Canyon Woods Tagaytay Townhomes
Canyon Woods Residential Resort, Tagaytay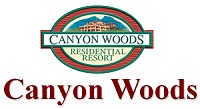 Only 15 minutes drive from Tagaytay rotunda. A prime property located within the Tagaytay resort corridor overlooking the famous Taal volcano and Taal lake. The residential resort is equipped with first-class facilities and amenities and has a cool atmosphere year round that the whole family will enjoy. Canyon Woods Residential Resort offers apartments, lots, condotels and golf villas for sale at reasonable prices.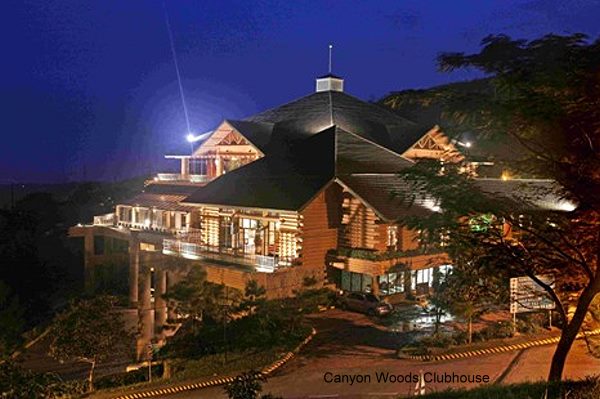 Other sources of information and photos are Golf Living Philippines and Lopez Properties.
One realtor or agent whose name I came across was Chona Ravidas, as referenced here and here.
Another realtor is Maris S. Tabor, who has an associated listing on Facebook. Her page offers this background:
About Canyon Woods
In 1994, Canyon Woods started with 35 hectares of land. Less than 10 years later in 2003, Canyon Woods has 200+ hectares with 50 more hectares for future development.
Canyon woods in Tagaytay (the courtyards).mpg

Uploaded by justinkevyn on Dec 10, 2009
The Courtyards A stand-alone town homes community in the heart of the Resort. The charm of this place lies in its sprawling courtyard designed for calmness, tranquility and holistic indulgence with unlimited opportunities for recreation, leisure and relaxation.
For free tripping/site visit, please email me: amarieruth@yahoo.com or check my online ads @ www.armanetwork.sulit.com.ph or call: (+632) 369-1278
Look for Amarie Ruth "Niña" Macapagal – Valdez